Home
Even high performing CEOs and senior teams know there is unfulfilled potential in their business.

And that's after all they've done to improve things.
Your margins are as good as you can get them.  You've automated where you can.
You invest in efficiency, but there's still drag.  
Or maybe growth is flat, or profitability has stalled.
What worked before is not working now.  
Your people struggle to do better and something always gets in the way.
Sign up for our newsletter and updates
What if there was a way to . . .
More reliably see into the future?

Find a straight shot to optimizing and supercharging performance in the business?

Have complete confidence that you're on the right path, and taking the right actions today?

Fund your own growth or profitability without relying on outside investors or bank loans?

Generate more net new cash for your business without disruption to your day-to-day?

Direct that cash back into the business instead of paying it out to the experts, who you had hoped would "find the thing" that's getting in your way of your profitability?

Align your senior team behind a shared view of how your business actually creates value?

Guide employees to self-direct and focus on what needs to be done, each day?

Secure the funds needed to out-compete the competition?

Compete without one hand tied behind your back because you pay for what is right, not what is cheapest?
is responsible for our day-to-day operations, as well as the development of
our Mosu™ Management System.

They are committed to delivering a peak experience for
both our clients and employees.

Brenda Mathisen
Marketing, Sales, and Product Development
Jim Dygert
Head of Financial Components
Cat Rich
Operations & Logistics Coordinator
Tara Tayyabkhan
Head of Product Development
Sarah Hill
Head of Operations and Facilitator
Libba Pinchot
Dixon De Lena
Stuart Sidle
Mac McCabe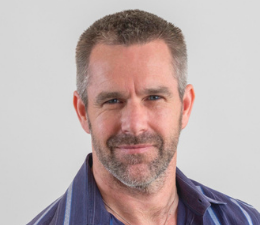 Greg Callahan
Rob Lederer
Sarah Hill
Jim Dygert
Brenda Mathisen
Clients Who've Benefitted From the
We believe in the Mosu™ Management System's ability to support your company's breakthrough performance, again and again.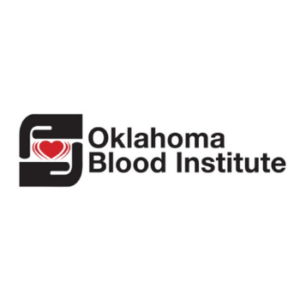 "I think we are the best managed we have ever been in our history. We are really changing the whole culture, by changing the way we look at how we measure and operate as an organization."
"The Mosu™ Management System has been worth millions of dollars to us."
"We love the way our focus on value creation is both giving us complete oversight of the improvement process and great business results. We have an increasing flow of newly discovered organizational knowledge coming towards us constantly."
Our Network and Affiliates